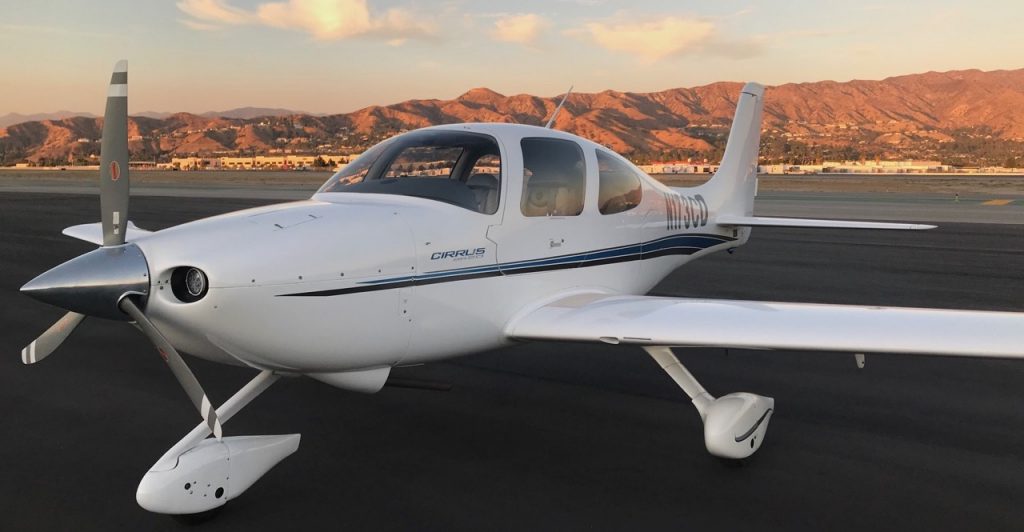 Where is your next fly-venture going to take you to?
N173CD is a Cirrus SR20 G1 built in 2000 and is currently based at Palomar Airport in Carlsbad, CA – just 30 minutes north of San Diego, CA.
Mission statement
Our mission is to make modern aircraft built in this century available to pilots at rates that compete with traditional trainer aircraft that were built 40-50 years ago. There is nothing wrong with a good old Cessna 172, but with with the Cirrus SR20 you get a lot more comfort, safety and much better cruise performance at comparable rates. Our operation is focused on SR20 because it operates a lot more efficient than her bigger sister (the SR22) – which results in a hourly rate that is about 30% less than what a SR22 would cost to rent.
We currently operate N173CD but there are plans to expand the operation and add to the fleet of PlusOne and/or other flying clubs in the greater San Diego area.
Rates
Our current wet-lease rental rate is $235.00 / hour (hobbs).
Checkout requirements
Our list of checkout requirements is trying to strike a balance between accessibility and availability to a wide group of pilots while also making sure that each individual pilot is properly trained, experienced, aware and current.
The current checkout requirements are:
Private Pilot
100 hours total PIC
Satisfactory checkout with PlusOne CFI approved for Cirrus checkouts
Completion of online checkout form
The current requirements for solo flight are:
1.0 hours PIC in SR20 or SR22 in the preceding 90 days
all other currency requirements are per PlusOne bylaws and/or federal regulations
Newsletter
Sign up for our newsletter here: