Back from the shop!
We are extremely happy to report that the plane is back from the shop and back on the line. Dispatch availability for February was rough, due to the (massive!) run-over of the shop visit. It turned out to be a lot more complex than originally anticipated and the shop also had capacity issues that lead to a delay of two weeks. Everything had to come out: the entire radio stack, most of the plastic covers and lots of wires and harnesses. But I would say that it was worth the wait. Look at that panel!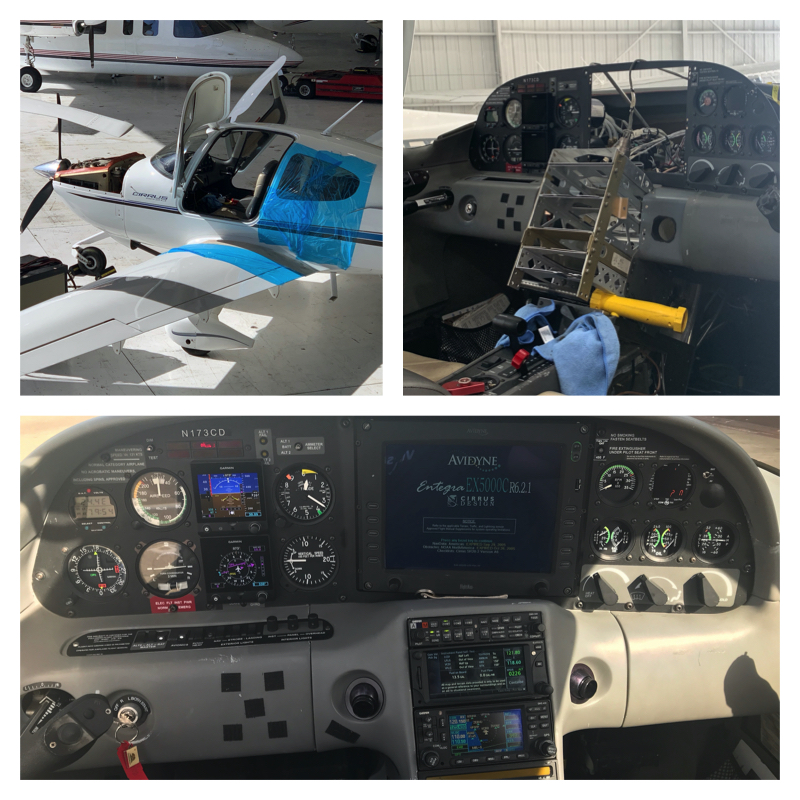 The useful load increased by appx. 8 lbs and the C.G. moved back by fractions of an inch. The revised weight and balance can be downloaded here:
---
Insurance rate increase
2020 started off with some less exciting news. PlusOne, just as any other general aviation insurance customer, has been hit with the recent premium increases. For 3CD, this means an increase in operating expenses that need to be offset by one of two options I can choose from: Rate adjustment (by about $10/hour) or you guys need to fly it more. I decided to pay for the additional insurance cost out of my own pocket until the end of March and will gauge if a rate increase can be avoided due to more flying by you and the other members.
Book your next schedule today and help keeping the rate low.
---
Maintenance update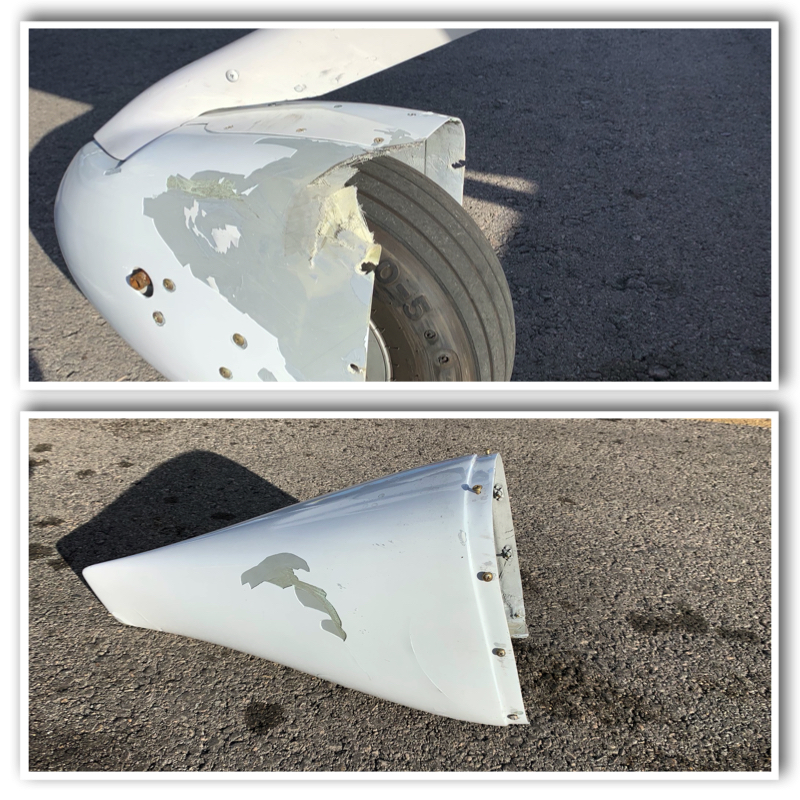 The nosewheel is beyond economical repair and needs to be replaced with a new part. They cost will be $1,200 plus paint and installation and I will file a claim with PlusOne's IDP program to cover this damage.
---
Please don't….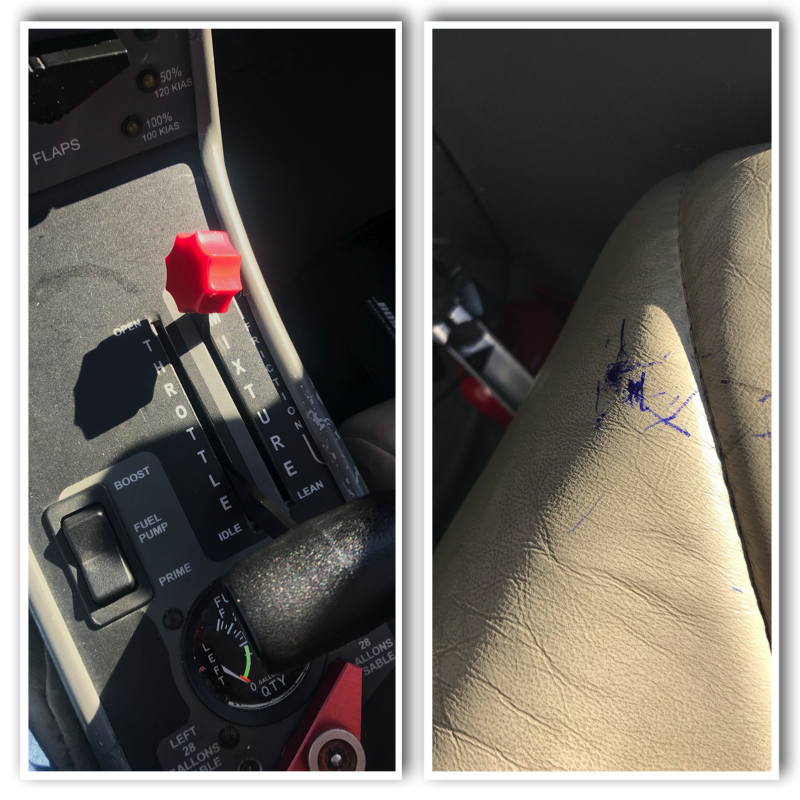 park the plane with mixture rich
apply your blue ink on the leather seat covers
Thank you.
---
Oil
The engine is happy between 6 and 7 qts. We are using Phillips 66 XC 20W50 only. Since we dialed up the oil pressure a few psi, the temps have come down a bit and if you keep flying it at Vx (85kts) for initial climb to a safe altitude, Vy (95kts) for climbs into pattern altitude and 100-105kts for cruise climbs, you should see CHTs below 400F and not trigger the engine monitor alarms. Blackstone reports show no metal wear or other reasons for concern.
---
Rate discount plan
The rate discount plan is available again for 2020. The plan has been simplified and the economics have been adjusted to a sustainable level.
For the pre-payment of $2,000, each enrolled member will receive $80 per hours (hobbs) discount for any hour flown in the 365 days following the enrollment. There is no cap on the refunds. Other terms & conditions apply. Please inquire via info@n173cd.com if you are interested.